Level 2 Improv (Sundays, Sept/Oct)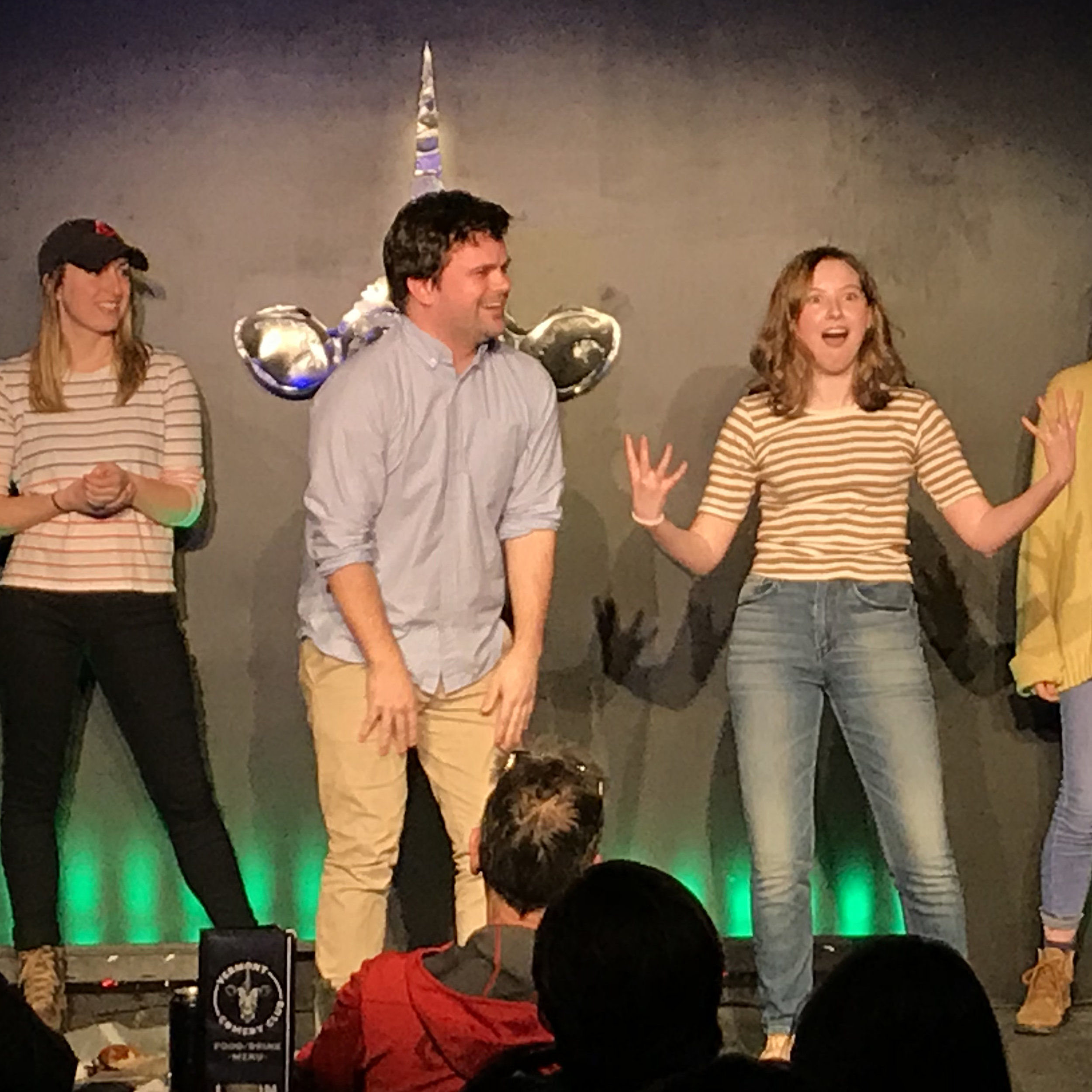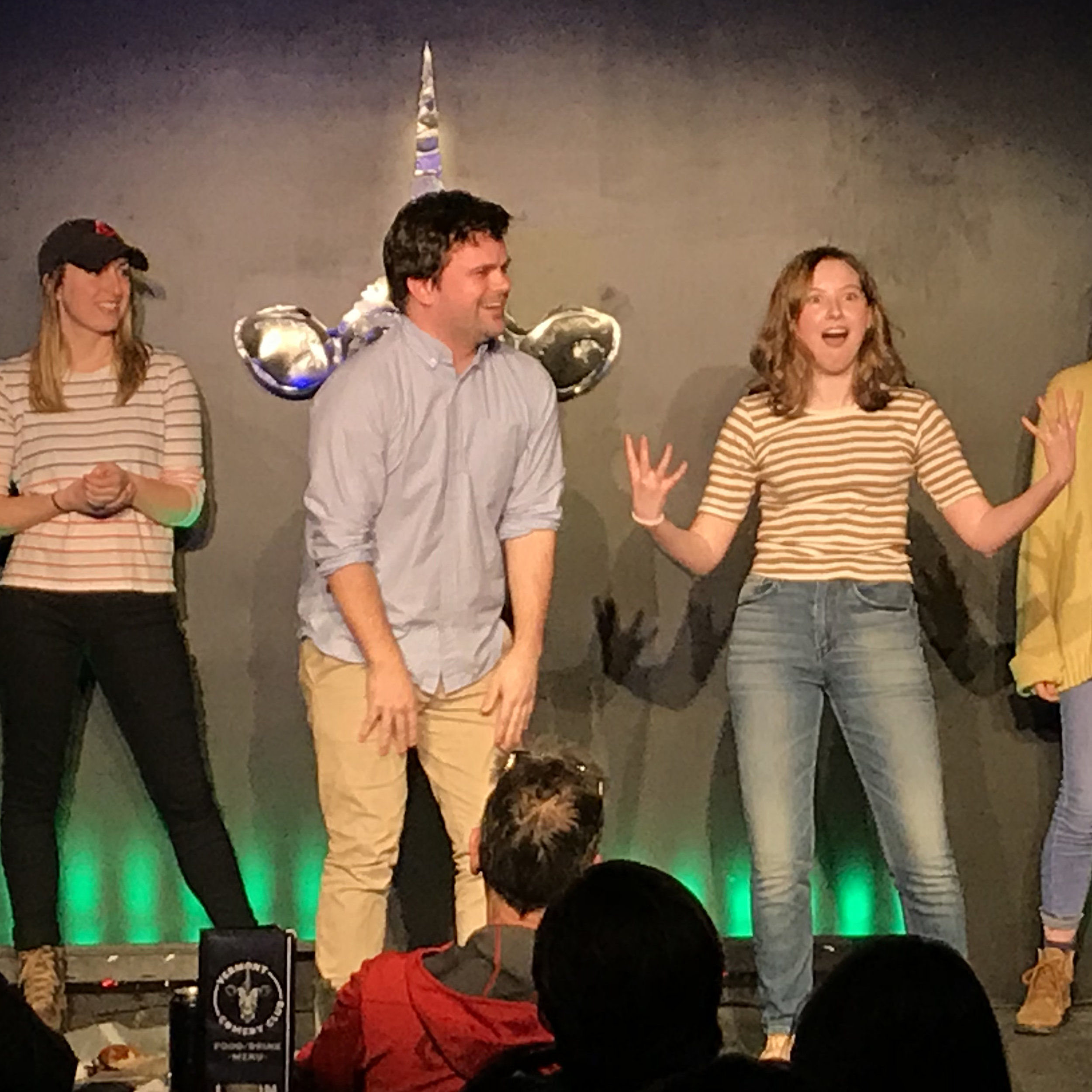 Level 2 Improv (Sundays, Sept/Oct)
Sept/Oct 2019 Session
Sundays: 5:00pm-7:00pm
Dates: Sept 1 - October 6, 2019
Performance: Wednesday, Oct 9, 2019
Early Reg. ($250): Before 8/1/19
Late Reg. ($300): After 8/1/19

[SEE FULL DESCRIPTION BELOW]
Click Here to Register for This Class!
Level 2 Improv Comedy
LET'S KICK IT UP A NOTCH!
In this exciting class, students wil take the building blocks they learned in Level 1 and expand to more in-depth, improvised scene work.
Level 2 focuses on exploration, emotion, listening and heightening to transformation. Students will improvise scenes and do exercises that will help isolate the essential elements of good scene work.
Sign up today!
Policies and Procedures
Cancellation Policy: We will refund 100% of tuition for cancellations made 14 days (or more) before the start of any class. Tuition cannot be refunded on cancellations made fewer than 14 days before the class. Contact us if you wish to cancel.
Concerns About Payment? If you have the desire to learn, we want you to have the opportunity! We frequently offer installment plans and scholarships. If you are having trouble affording this class, contact us to work out an arrangement.
Interested in a Gift Certificate? Go ahead - buy a friend or family member a gift certificate for this class!
SCHOLARSHIPS: We want our classes to be accessible to everyone. To that end, there are a limited number of partial/full scholarships for this class. If you are interested in a diversity or financial need-based scholarship or installment plan, please click here to email us for more details.